AFTERNOON PRACTICE AT S&W on FebruarY 11, 2020
Together with our partner Dataflor AG we were able to welcome 40 entrepreneurs in our model garden. In addition to a number of lectures by Nico Sollazzo and Jan Wetzel, which focused on planning and visualization as well as corporate management and employee retention in today's world, topics relating to digitization and the exchange of ideas among colleagues were central elements of this beautiful afternoon.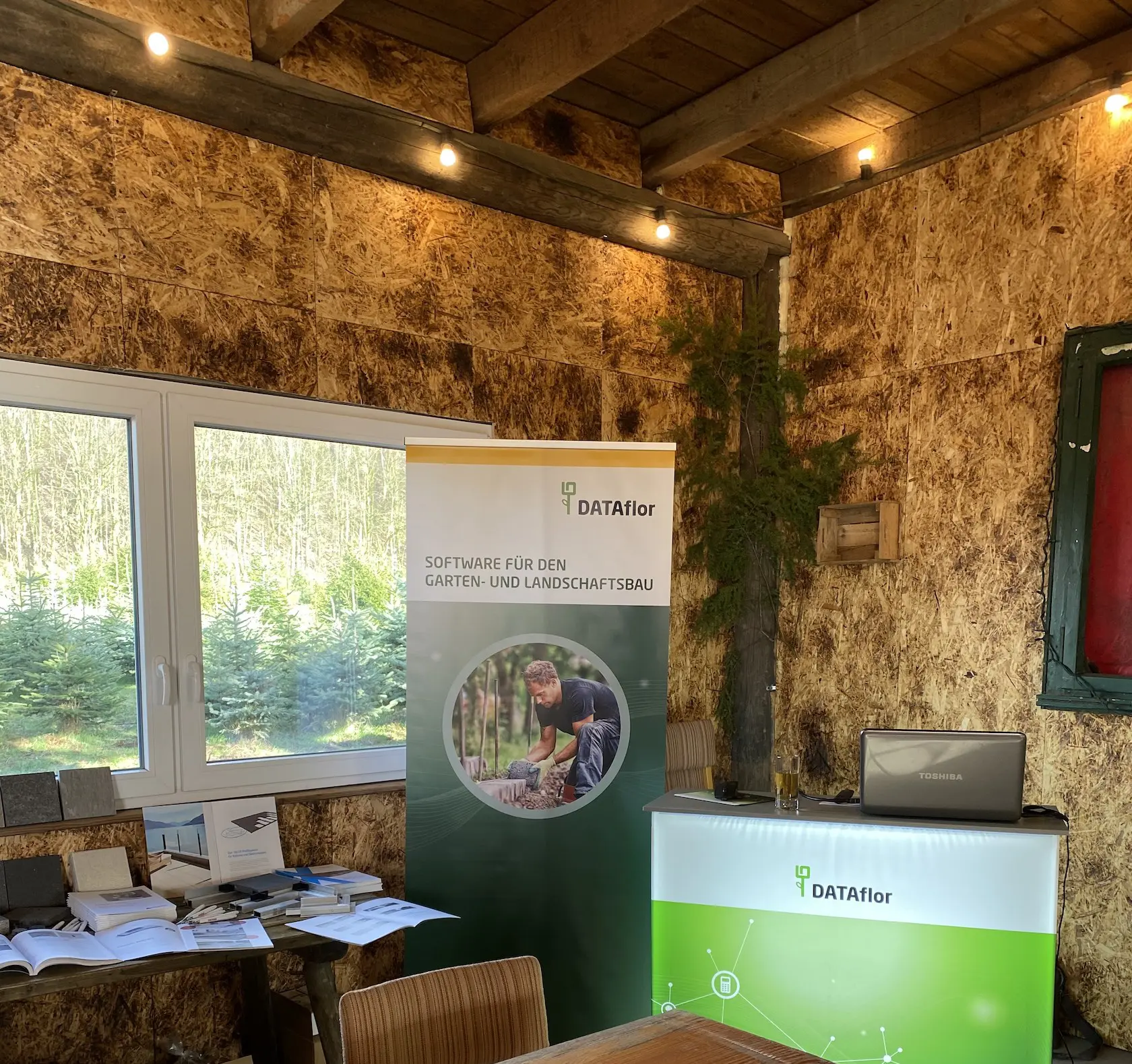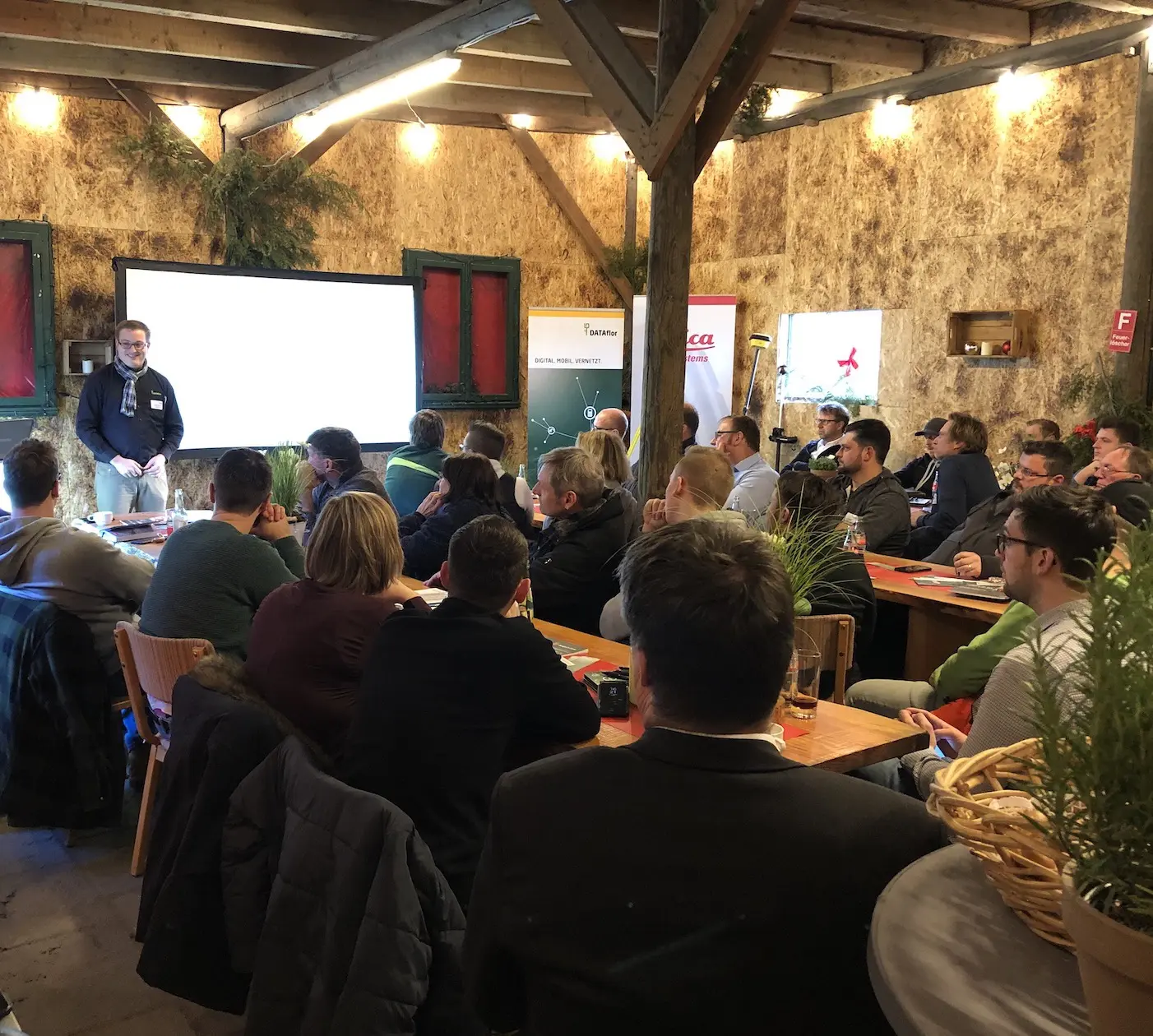 We were also pleased to welcome our strong partners from the companyMetten – Stein und Design, Natursteinbrüche Bergisch Land und Leica Geosystem. Many thanks for this great afternoon!